Invest Cyprus welcomes French Software development giant Murex's decision to relocate some operations to the island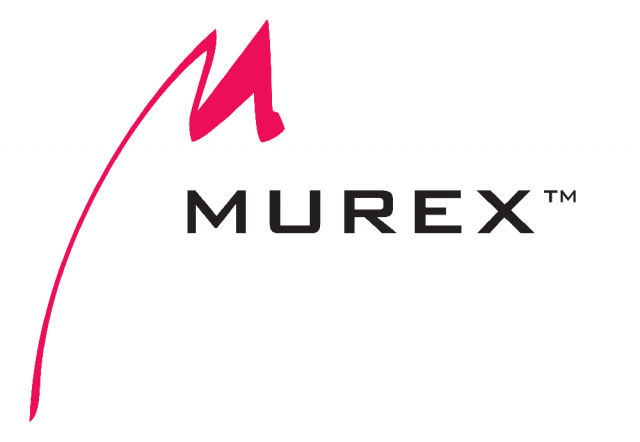 Invest Cyprus has welcomed plans by Murex, a global leader in trading, risk and processing solutions for capital markets, to move some of its operations to Cyprus.
George Campanellas, Chief Executive of Invest Cyprus, said Murex's decision reflected Cyprus's growing status as a global hub for fintech, with the French technology giant joining leading names in the industry already established on the island.
As part of its plans to bolster its footprint in the EMEA region, Murex's Software Engineering and Client Services departments will transfer from Beirut to a new satellite office in Nicosia. According to information heard at a recent press conference,
Mayssam Youssef, Beirut Center Operations Manager in Murex Cyprus, said "Murex selected Nicosia among a host of other possible locations as a satellite for its Beirut office", she added: "Firstly, Cyprus is a safe and stable environment. Secondly, we saw a good quality of life here and enjoyable climate, and thirdly, which was very important to us, being close to Lebanon and with easy travel to and from Beirut."
She said: "It took us only 5 months from the day we decided to open an office in Cyprus to the day that our first employees started working in Murex Cyprus as an incorporated entity."
"The support we received was very positive. Because we were moving employees, having that direct contact was very important because we were able to get advice throughout the immigration services process. I would like to thank the Invest Cyprus team because, for me, personally, I see that partnership as the key for the success of such a big project."
Mr Campanellas, of Invest Cyprus, said Murex joins Cyprus at a time of rapid growth in its digital industry ecosystem. Cyprus is already home to a number of world leading tech companies and online trading platforms who take advantage of Cyprus's strategic geographical position at the crossroads of Europe, Africa and the Middle East and its internationally recognised business centre and cost-effective working environment.
As part its efforts to promote Cyprus as an ideal location for international ICT companies, and provide support to existing and potential foreign investors, Invest Cyprus works very closely with the Cyprus Tech Association, which provides a strong platform for all international ICT companies established in the island. The Association's Board of Directors consists of C-level representatives from companies such as NCR, Amdocs, Wargaming, eToro, Exness, 3CX and Mitsubishi UFG.
"Continuous efforts to upgrade the legislative and regulatory regime in Cyprus, and to encourage innovation to ensure investor protection and service quality has made Cyprus one of the top emerging investment destinations for the fintech industry in Europe," said Mr Campanellas.
"At Invest Cyprus, we remain committed to supporting businesses throughout all steps of the process of developing their business case in the country and ensuring the transition remains seamless and simple."
"The arrival of Murex reflects the strong technology competencies here in Cyprus, and the island's capacity to attract formidable players in the fintech industry that are working to meet the rapidly growing demands of global businesses."