A Great Success of the 11th Invest Cyprus International Investment Awards
The 11th Invest Cyprus International Investment Awards, paying tribute to major international investors active on the island, were held with great success in Nicosia on 4 July.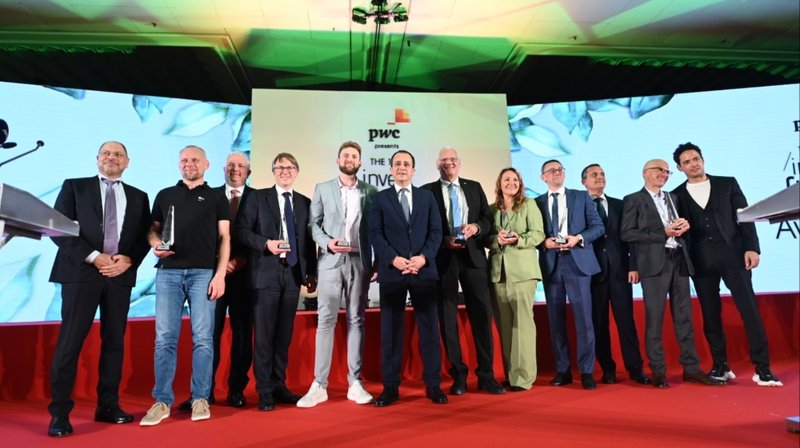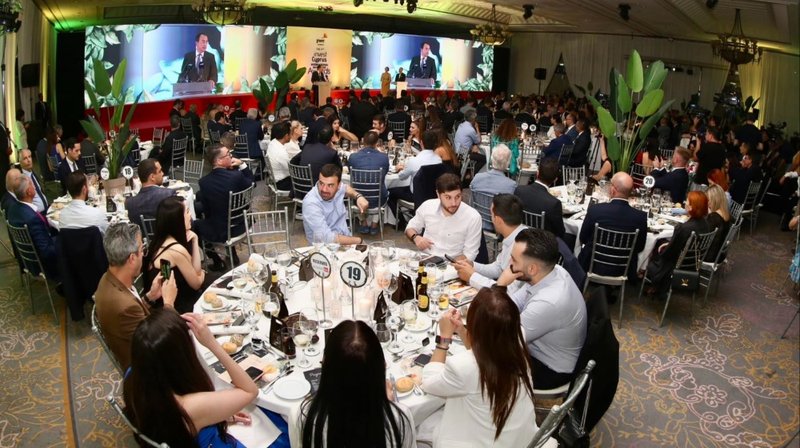 In the presence of President Nikos Christodoulides and a number of select guests, some of the island's leading international investors were awarded in recognition of their contribution to Cyprus and its growing economy.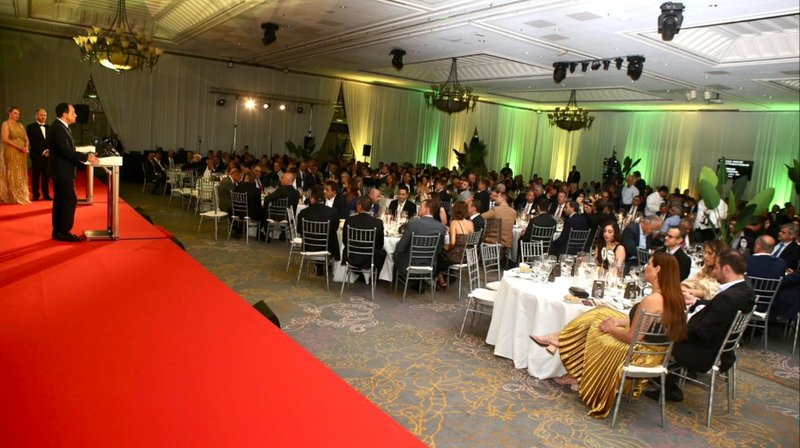 The seven companies that received a Cyprus International Investment Award were:
Tango – Revolutionising mobile communication with cross-network and cross-platform video calls and chats.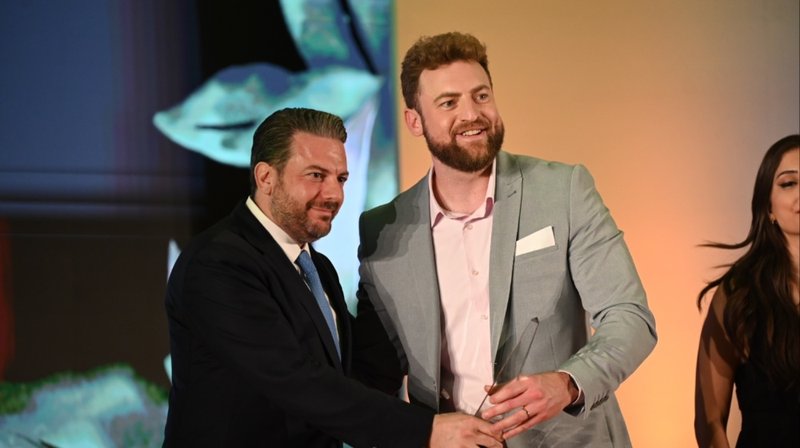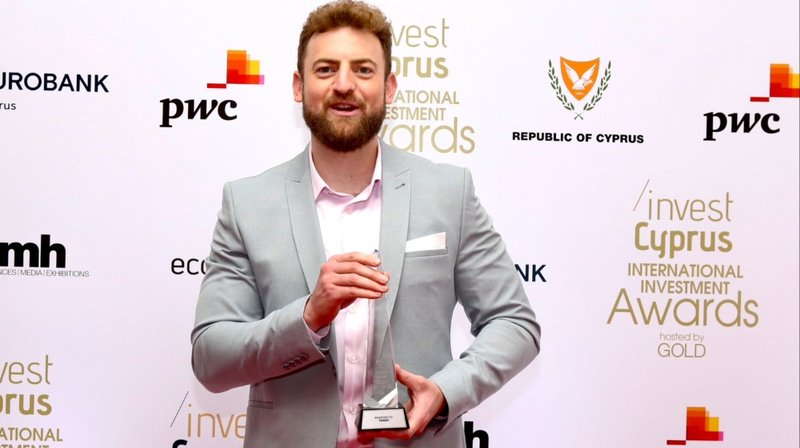 JetBrains – Creates software development tools used by over 15.9 million professionals and 90 Fortune Global Top 100 companies.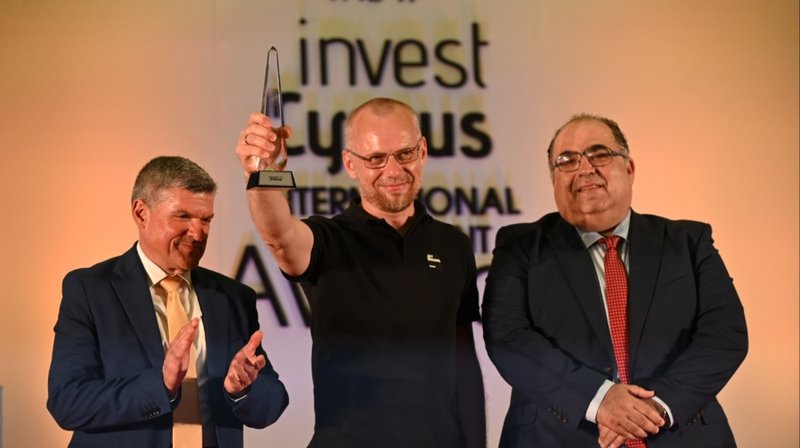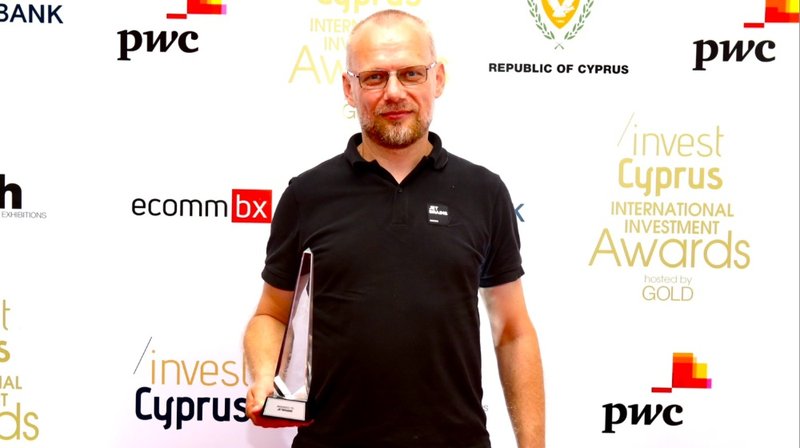 DataArt – A global software engineering firm that takes a unique, human-centred approach to problem-solving.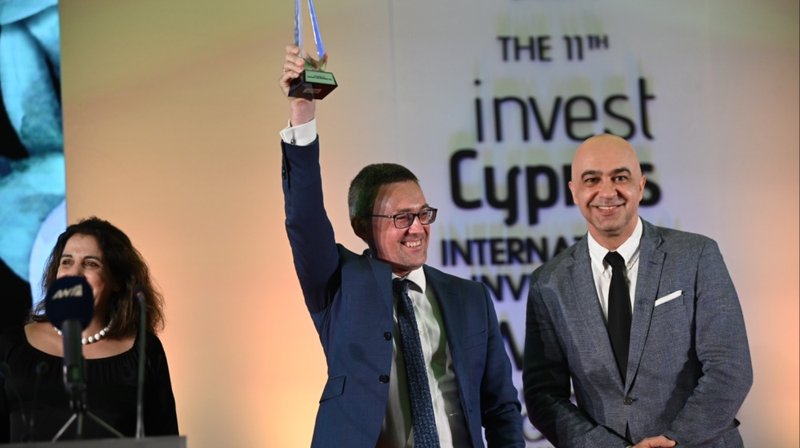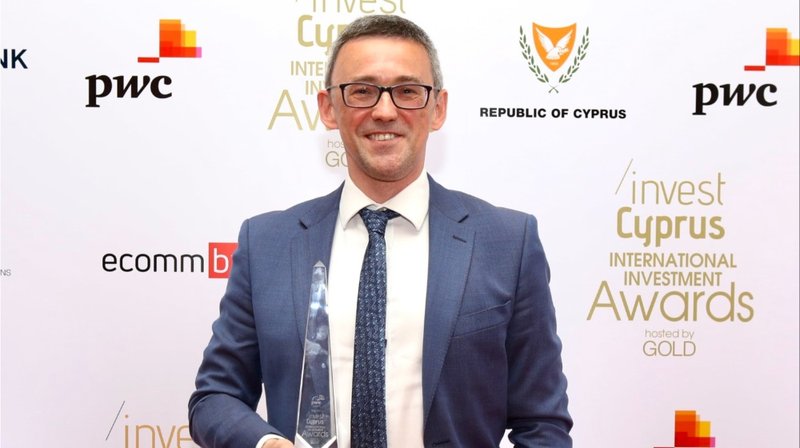 SafeBulkers – An international provider of seaborne transportation services of dry bulk commodities.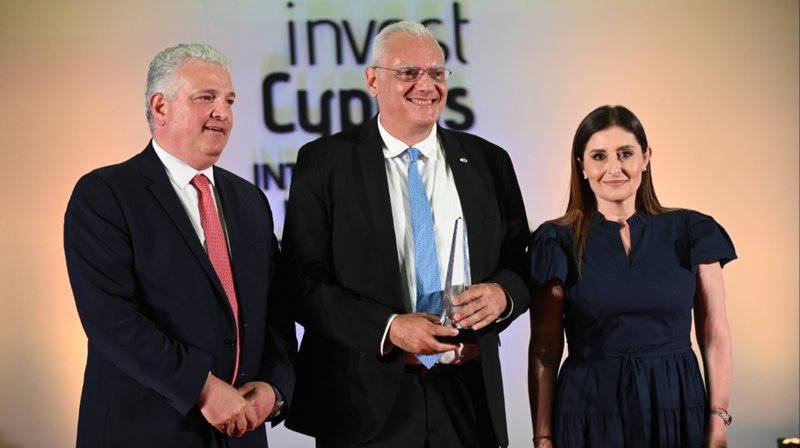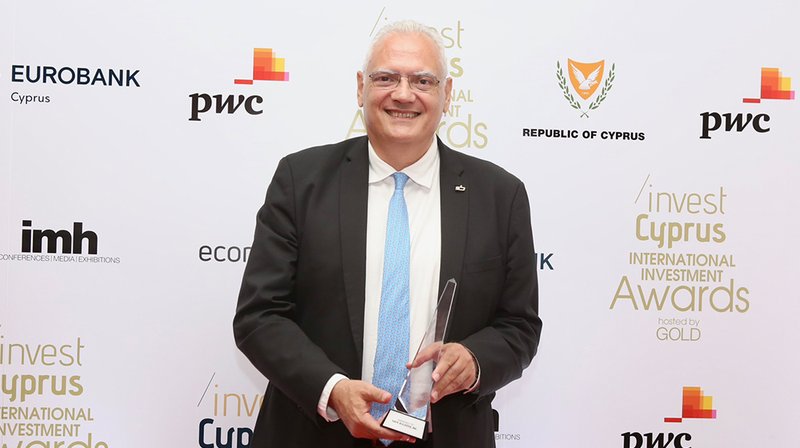 Globeducate – One of the world's leading K12 education groups. Founded in 1972 and originally known ad NACE Schools.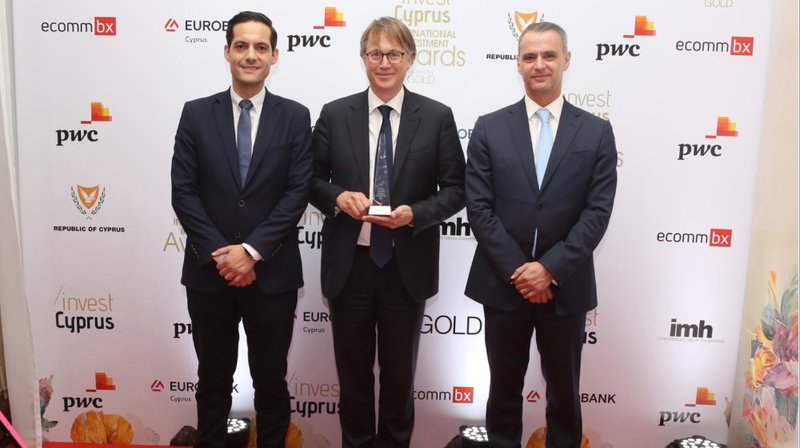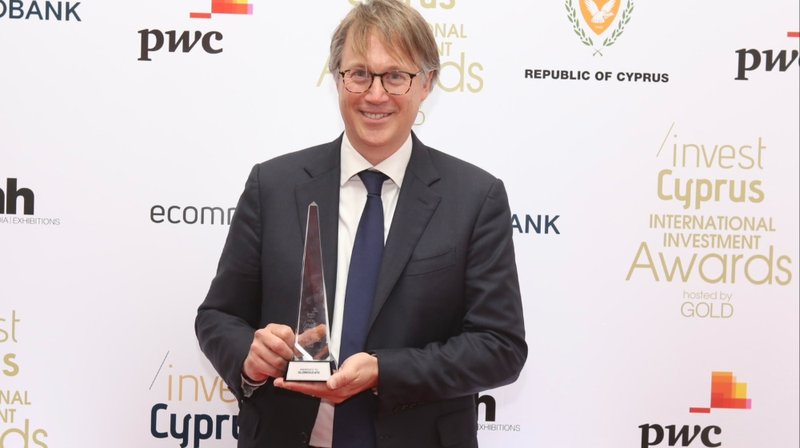 Wrike – A leading provider of project management, work management, and collaboration solutions.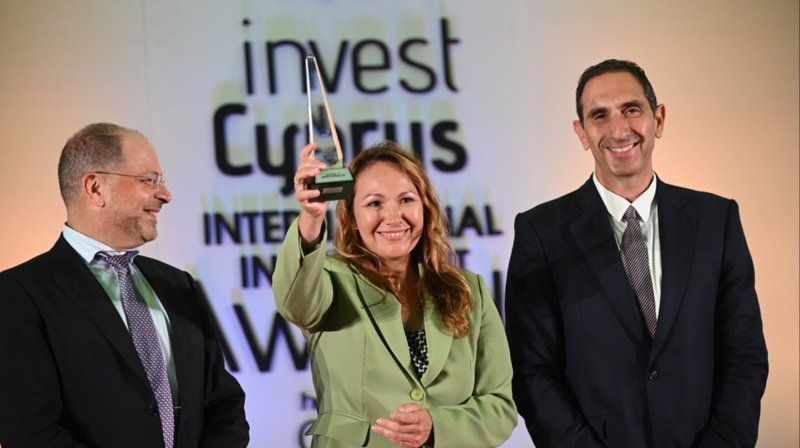 MUFG – A leading asset servicing provider specialising in administration and asset solutions for the global investment management industry.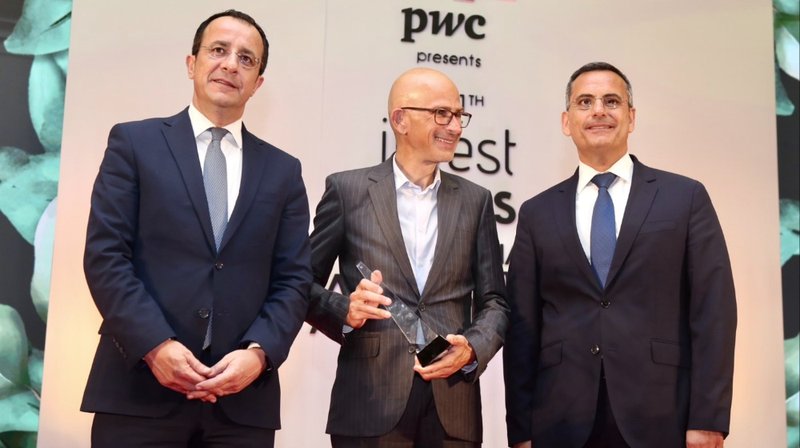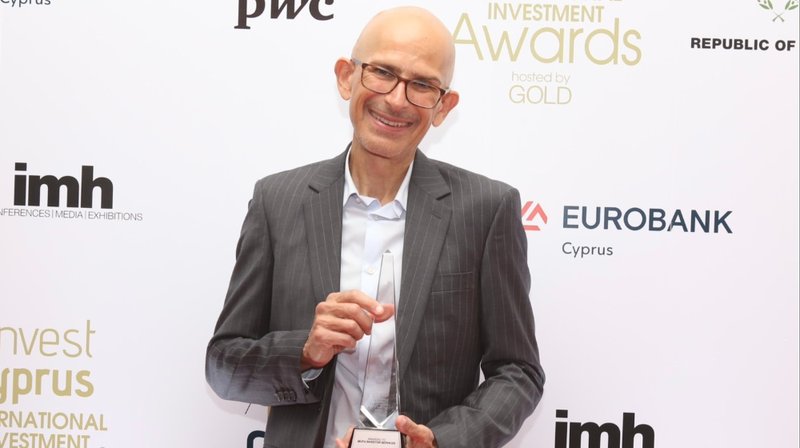 The event was addressed by President Christodoulides, IMH CEO George Michael, Invest Cyprus Chairman Evgenios Evgeniou and PwC Cyprus CEO Philippos Soseilos.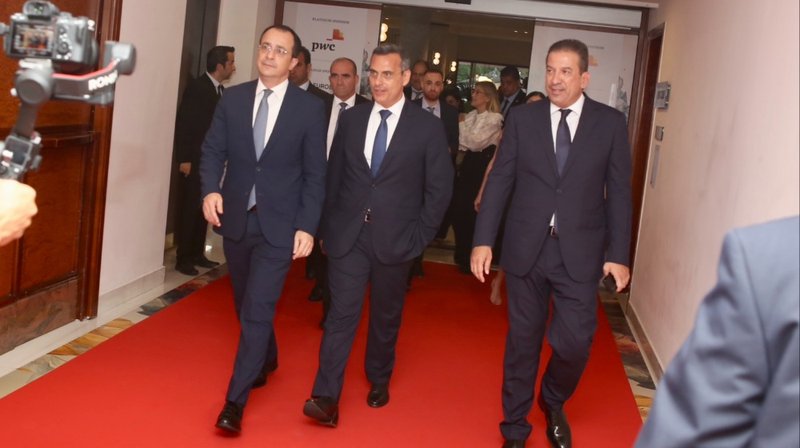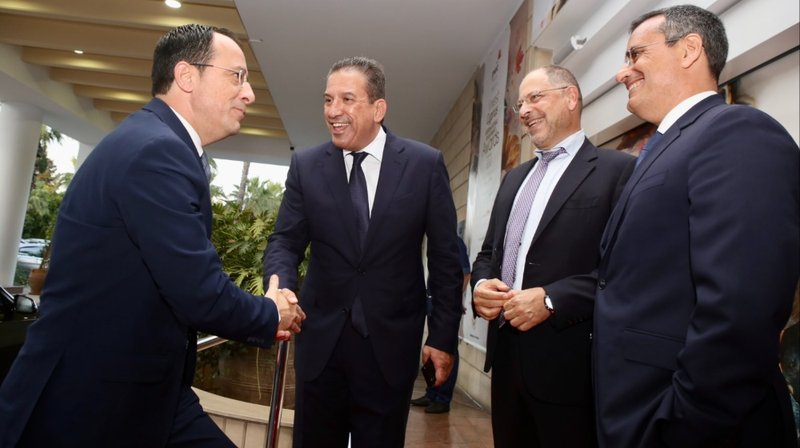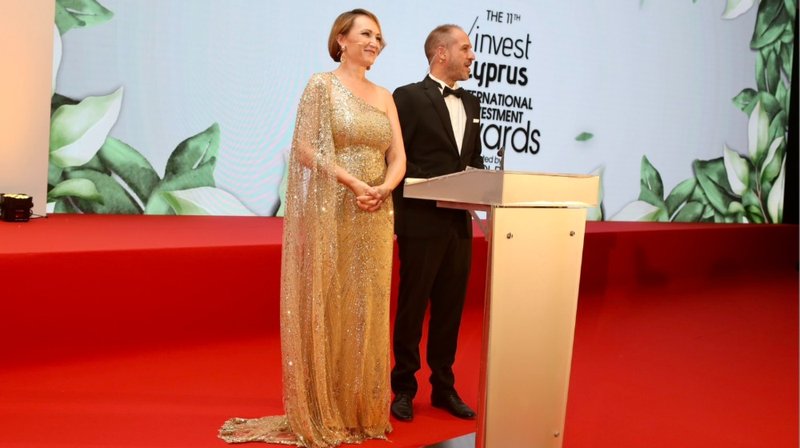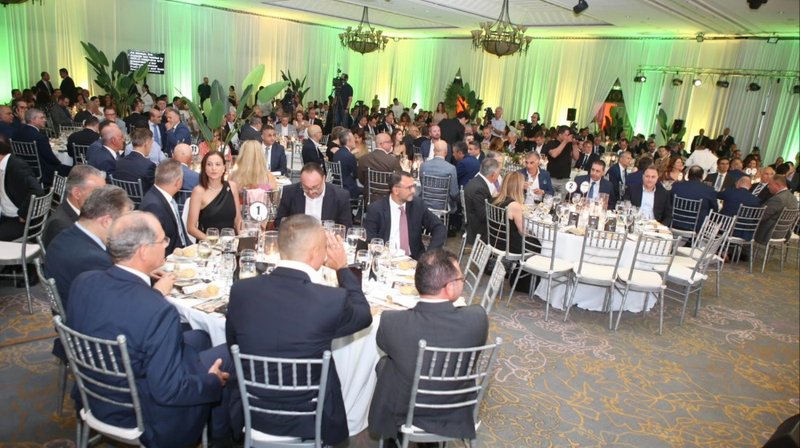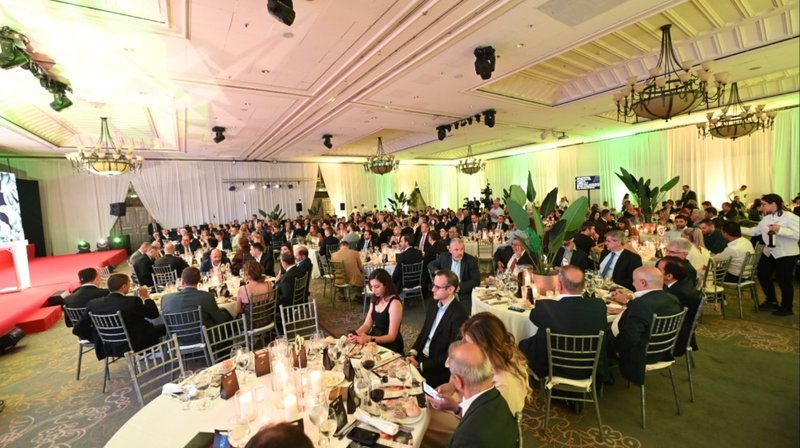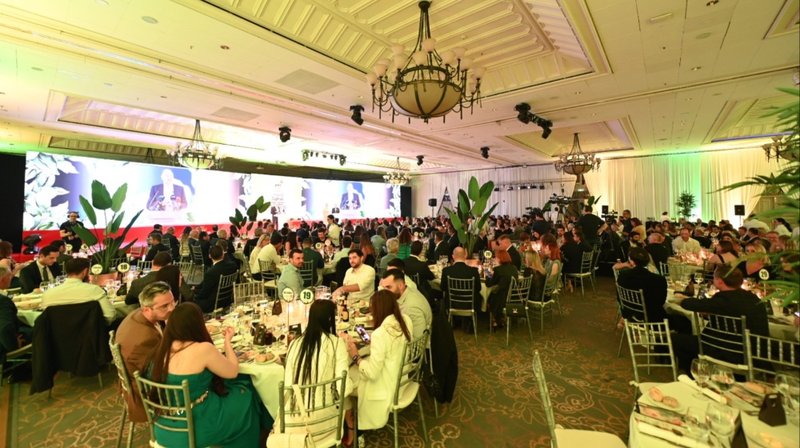 The 11th Invest Cyprus International Investment Awards, organised by GOLD magazine and Invest Cyprus, are sponsored by Platinum Sponsor PwC Cyprus, and Gold Sponsors Eurobank Cyprus and ECOMMBX.